2 tags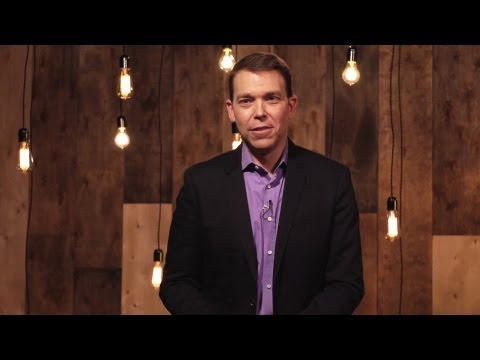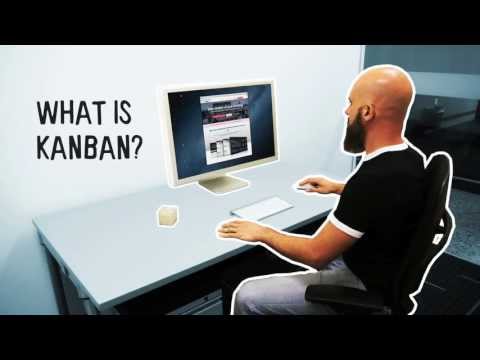 "Alice: Would you please tell me where to go from here? Cat: That depends a..."
– Alice in Wonderland, Lewis Carroll
3 tags
Article: Printed Books Will Stick Around -...
A couple of notes/thoughts on this article: In the current model, I prefer to read some books in print, and some books in digital format. Because of the different types of screens, people prefer to buy a gadget that could conceivably be used as a reader (tablet, etc.) and then when they realize they don't like reading on it, they stop buying ebooks.  At that point, they're so...
4 tags
Improving your Retrospective
The retrospective has the power to be the most important element of a Scrum team.  Many learning organizations use the retrospective or "after action review" to learn from mistakes, reflect on successes, and identify actions to improve things going forward.  Typically, the three questions for a retrospective are: What went well? What didn't go well? What are we going to do to...
4 tags
The Fifth Discipline: Must Read
Every once in a while you read a book that literally has the ability to change your life.  I can think of a few books that I've read that have had this affect on me.  There are a couple things each book has in common.  First, they are packed with timeless principles.  Principles are true yesterday, today, and forever.  They can be applied across a wide variety of situations and disciplines...
4 tags
"We aspire to be a place where people can have uncluttered, meaningful..."
– Bradley Horowitz - Google+ Product Manager
5 tags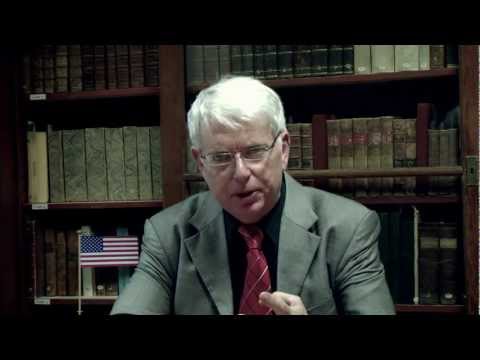 9 tags
DC Scrum Users Group
I have always wanted to go to a Meetup and tonight I finally did. If you don't know what a Meetup is, checkout the website, find something you're interested in, and then just GO! It is a fantastic way to meet new people, learn about a topic of interest, and be able to contribute to a cool community. The meetup was sponsored by a local consulting firm and they provided pizza,...
7 tags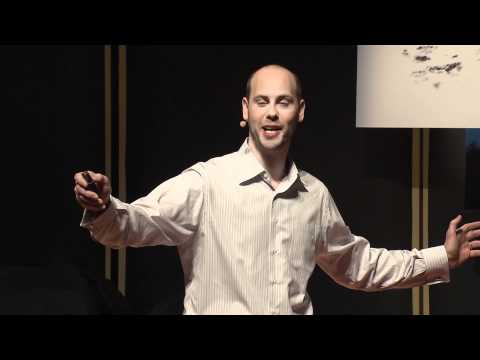 3 tags
Shifting from Documents to Discussions
I'm currently reading Succeeding with Agile and I read something in that book that really gets to one of the biggest reasons I left the large consulting world to go to a small product-based company. There is a grand myth about requirements—if you write them down, users will get exactly what they want.  That's not true.  At best, users will get exactly what was written down,...
5 tags
Farewell Accenture...
Yesterday I started a new chapter in my career.  For the last two and a half years I worked on some of the largest Dept. of Defense software projects ever.  I helped design, test, and deploy complex procurement solutions.  During that time I met some of the best people you could ever meet and had an incredibly rewarding experience.  There were certainly significant challenges and times where I...
3 tags
"…the vocabulary of Scrum is a vocabulary of change. The words are often..."
– Ken Schwaber
2 tags
2 tags
Five Years of Pizza Love
Anybody who knows me knows that I LOVE pizza.  One day I'll tell the story of how it all started, but for now, I just want to share all the places I've been since getting married.  Most of these I've been to in the last two years, but some are just outside that window.  I've tried to put them in order of favorites and tell a bit about the place and the experience. Enjoy!...
3 tags
Don't Hoard Knowledge
I learned a new trick today on a piece of software that EVERYONE in my organization uses. I thought it was so cool that I created a quick word document with screenshots on how to do it.  I sent it to my team of six people and left work for the day.   I got up at 3am because my child was screaming.  I picked up my phone and found an email that went out to the entire organization - including all of...
3 tags
Managing the Talented Can Be Harder than Managing... →
You might think it would be easier to manage those who are extremely talented.  This blog post describes why that may not be the case.  There is a lot that goes into cultivating talent, pushing the talented to new heights, and keeping talent interested, engaged, and around.   What does and doesn't work?
3 tags
No Pain Go Gain! →
I've learned a lot these last two years working in a demanding role.  While the work can get tedious and the hours can get long, pushing myself to finish the commitment I made to myself to work at least two years here has been one of the most rewarding and growth-filled experiences of my life.  Great article on allowing yourself to "stress" a bit.  
2 tags
The Power of Silence →
I try to take some time every day, even working in the city, to find a park or another quiet spot (usually at lunch time) to read, eat, and then just sit quietly and think.  I find it to be cleansing and invigorating.
3 tags
ESPECIALLY high performers need feedback →
One of the management tips for today described how "Even high performers need feedback."  The post went on to describe the importance of sharing feedback with your high performers in a way that sounded so soft.  If your high performers no longer feel they're getting the "feedback" or inputs they need to go next level - they will leave.  It really is that simple.  If...
3 tags
Are MBA Entrepreneurs on the Rise? →
Is the attitude toward MBA's in startups and as founders justified?  Is an MBA becoming a more and more viable option for those looking to start something or get in on the ground floor of something big?
4 tags
3 tags
Anybody using IFTTT.com for automating web tasks... →
Would love to hear about any experiences using If This Then That.  I'm very interested in seeing how robust this service can get.  What are you using this for?  What will you use this for?
3 tags
Personal Analytics and Google →
I'm fascinated by the prospect of being able to track more and more of my personal data.  I see this as a growing industry that will one day see us waking up to a personal dashboard of our health, activity, goals, finances, etc. Just as CEOs have data at their fingertips regarding a vast number of details on their business, we will one day have an incredible amount of personal data at our...
4 tags
Lightweight Scrum Tool →
I'm working on a small side project and needed a way to collaborate with three people.  I reviewed a few different options and while I usually suffer from analysis paralysis, I decided to just choose one and run with it.  Scrumy was the tool of choice and I've been pretty pleased so far.  You can create a prioritized backlog, quickly assign tasks to a timebox or sprint, add...
2 tags
Want to make a billion dollars? (Step by Step... →
I'm not sure how I feel about the fact that so many of the new companies that are being formed are striving to fill these "social needs".  Are we heading for another tech bubble? Other posts for reference: Chris Dixon's thoughts on solving more meaningful problems: http://cdixon.org/2012/04/18/meaningful-startups/ Harvard Business Blog on Solving Problems: ...
3 tags
The Founder's Dilemmas →
This book looks fantastic.  I can't wait to get my hands on it.
This might be the best 11 minutes you'll spend... →
Here are some principles for entrepreneurs in this video: If at all possible, bootstrap - use the tools, skills, and resources that you have at your disposal and make them go as far as possible.   If it's not fun, then what's the point? Stick to your passions - that will keep you going. A little bit of viral marketing goes a LONG way. Treat everyone like a potential evangelist,...
There's nothing in the middle of the road but... →
If you've ever read Good to Great, this post will undoubtedly remind you of the Hedgehog concept.  That concept basically says that if you are consistently great at one key thing, you will be better off than if you are pretty good at a whole bunch of different things.  In the book there are three key questions: What are you the best in the world at?  What drives your economic engine?  What...
4 tags
Does Scrum need a rebrand?
I was talking to a friend tonight about Scrum.  We were talking about using it on a project we're working on.  He said, "Scrum is such a terrible name."  I agree with him.  Almost everyone I've talked to about Scrum has hated the name.  Scrum Master sounds so awkward and incredibly nerdy.  In a previous job I helped implement Scrum - and one of the first challenges that we...
3 tags
Steve Blank - The Epiphany →
This post has so many applications and transcends startups, business, and technology.  I prefer to use the term revelation, and I think it's important to not remove God from the equation.  I believe that all epiphanies come from God as He is the source of all light and truth.  Giving him the credit and thanking him for the insight can only increase the frequency of these epiphanies -...
"Nobody tells this to people who are beginners, I wish someone told me. All of us..."
– Ira Glass (via corycrouch)
2 tags
Who are your content curators?
Do you get content from Facebook, Twitter, and other social media outlets?  Are there blogs that you subscribe to and read every day?  Do you wait until something has been posted dozens of times before you take a look?  Who are your curators? Feel free to share your favorite blogs, websites, and other sources for the content you consume every day.